Sound Wave Music Festival: 20 Funky Dance Moves in Animated GIF Form
The Don't Leave Me Hanging:
She's got high-fives for anyone and everyone. And some killer shades.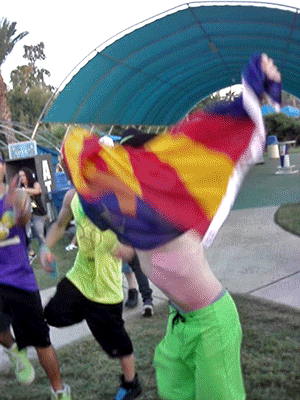 The State Pride Shuffle:
Some cats brought glowsticks to Sound Wave, other brought furry boots, sunscreen, and costumes aplenty. This particular cowboy, however, packed his Arizona flag and his love for our fair state.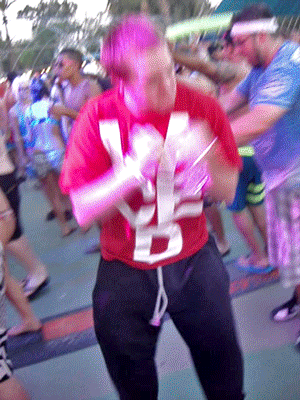 The Touch Myself:
He doesn't care about anybody else, but when he thinks about you...well, you know the rest.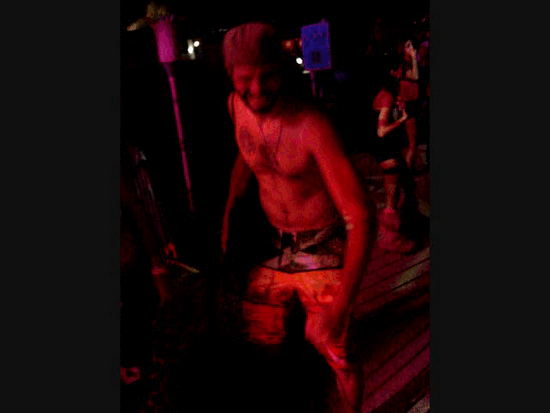 The Invisible Midget Attack:
Perfect for when one is facing off against a never-ending onslaught of unseen little people at a high-energy EDM festival.
---
Follow us on Twitter and friend us on Facebook
< Previous>
<!­­-- YieldMo Tag­­-->